TitanMig Pulse 2700 Compact
Synergic Pulse MIG,
multi process,
stunning Alu features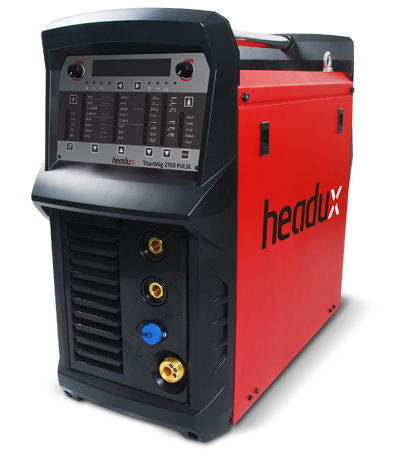 Highper formance technologies
Make quicker work of every materies
TitanMig Pulse 2700 features synergic,pulsed and double-pulsed welding. Standard programs suit a variety of materialsincluding Steel,CrNi1886, CrNi 199, Alu, AlSi5,AlMg 5, CuSi3, CuAl9 fillers wires.Simply select the filler wire type, size and plate thickness and weld. Forthose regular welding jobs there's even a 50 channel memory function. This makes it quick and easy to start welding without needing to adjust the settings once more.