TitanMig 160Syn/180 Syn/180 Syn PFC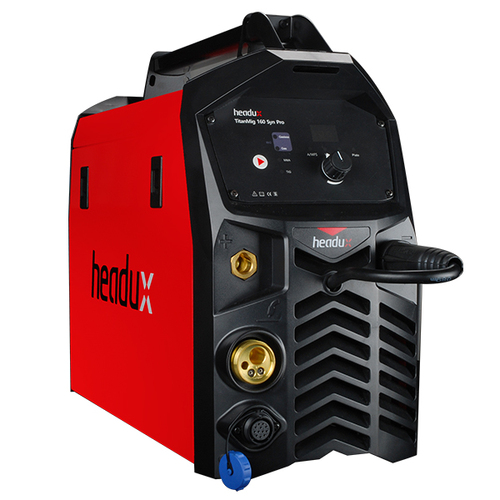 Features
● Gasless MIG & MMA, Shield Gas Welding
● Single Knob Control
● Integrated Wire Feed Units -1kgs/5kgs spools
● Creep Start
TitanMig 160/180 are the most modern, easy-to-use small inverter MIG Welder. It provides accurate adjustment of the welding parameters reducing the amount of time wasted in the guessing settings!
We have specially configured this machine to be able to produce great welding results from domestic household power.
TitanMig 160/180 machine is ideal for people who want to do light fabrication, car repairs, automotive restorations, maintenance and repairs or DIY around the home, workshop, worksite, or farm, without compromising on quality or safety.