TitanMig 350S/350SL/350SP
Awesome welding ability in a portable way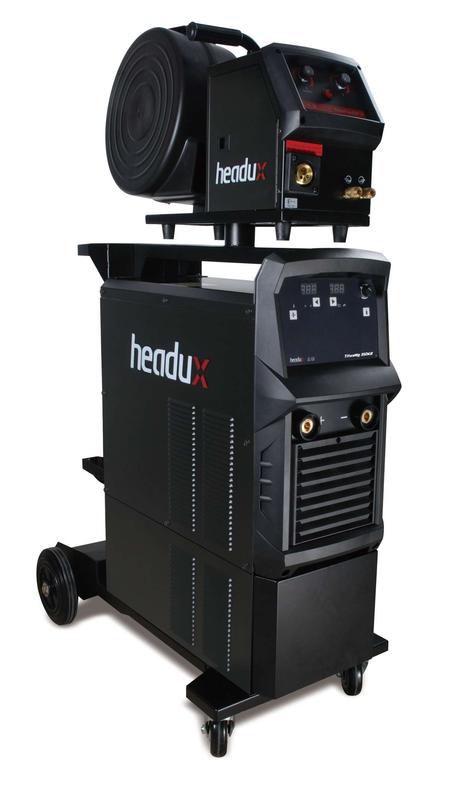 ● Designed for thin steel sheet, low heat output
● Fully digital synergic inverter
Managed by the high speed micro processor, it provides you with perfect arc control, improved droplet detachment and controlled ignition properties.
● Excellent Welding Performance
Stable dip-transfer arc process, Low-spatter, Fast welding process.
● High Welding Speed and Efficiency
With Headux patented control software, it helps the users save time on setup of machine and increase the productivity
● User Friendly
Simple interface, Easy to access as well as quick and easy parameter configuration, system operation
● Intelligent power sources with synergic and pulsed MIG/MAG and stick (MMA) welding process.
TitanMig 350S, Low Heat Output
TitanMig 350 SL—Low Heat Output, Low Spatter
TitanMig 350SP—Low Heat Output, Low Spatter, Pulse Welding for Steel& Stainless Steel